Keyed together in a brickwork pattern or backed up layers of blocks to reinforce areas under high stress. A six high stack takes over 2 tonnes of force to pull over.
Lockable lids. Security nuts prevent tampering with your blocs.
Vertical sided courses are the simplest and cheapest to build. However sloping sides have their advantages. So we've added a 3:2 angled bloc, which can be used to attach groynes to the side wall.
You can position any height of blocs — anywhere; parallel or perpendicular, or any angle between, along the width and length of your track.
The blocs can be moulded in a range of colours. Let us know what you want and we'll try to match it.
Want to move things around? That's easy. Although we're always on hand for course design and setup (with years of experience in flow modelling) if you need us.
The Unistrut used in the channel floor to position the blocs is relatively inexpensive and your construction contractor will already be familiar with it.
Patent No. US 8,430,597 B2 in the US & Patented in other countries around the world.
Registered Design 4011933 : International Design Classification LOC (07) Cl. 21–02
Easy to locate and stack, you can make all sorts of things out of these simple shapes. Moulded from HDPE plastic with oil and gas spec protective coating on the bolts and inserts. Available in a range of colours (just ask us).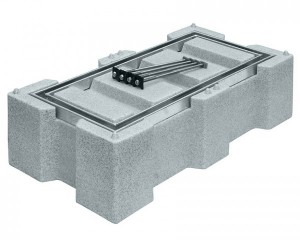 Standard bloc
1m x 0.5m x 0.25m
rotomolded polyethylene
galvanised steel frame
includes 4x galvanised anchors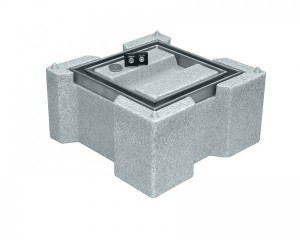 Half bloc
0.5m x 0.5m x 0.25m
rotomolded polyethylene
galvanised steel frame
includes 2x galvanised anchors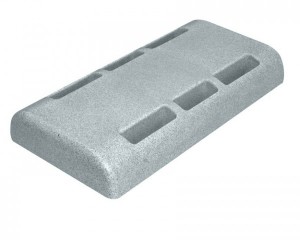 Rounded lid
1m x 0.5m x 0.08m
rotomolded polyethylene
rounded smooth edges
covers anchor mechanism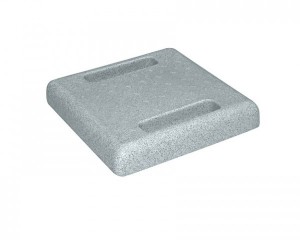 Square lid
0.5m x 0.5m x 0.06m
rotomolded polyethylene
grip tread pattern
covers anchor mechanism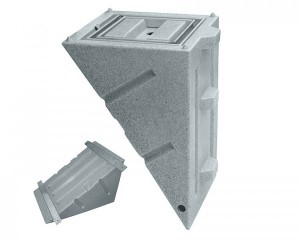 Groyne
1m x 0.5m x 0.75m
rotomolded polyethylene
galvanised steel frame
wall attachments included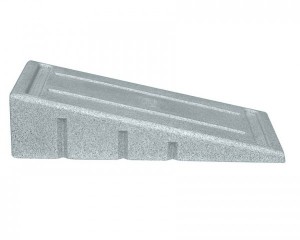 Safety / wave forming wedge
1m x 0.5m x 0.25m
Also 2m x 0.5m x 0.25m long wedge available
rotomolded polyethylene
mount on channel floor or on another bloc
upstream for safety / downstream for waves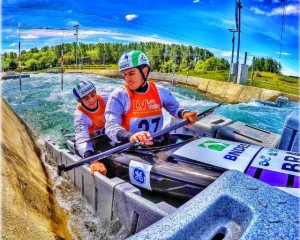 Skills Repeater Ramps
1m x 1m x 0.25m rise
rotomolded polyethylene
mount on 2x bloc stack beneath, links to other ramps to form slide
allows slalom loops on rapids and access back upstream
contact us for further details
Just some of the things you can make with RapidBlocs:
[list icon="ok-sign"]
simulated buildings
steps
SRT

platforms
wave formation
stopper formation
S‑gates
[/list]