The client
Division of Homeland Security and Emergency Services
Provides leadership, coordination and support for efforts to prevent, protect against, prepare for, respond to, and recover from terrorism and other man-made and natural disasters, threats, fires and other emergencies.
What we did
Design of the channel system, urban street, low head dam. Supply of the RapidBlocs, installation and commissioning of the channels and street.
Flow analysis
Rescue training
block set up
obstacles
Located at the Division of Homeland Security and Emergency Services' State Preparedness Training Center in Oriskany, Oneida County, NY, USA, this state-of-the-art facility is the only training centre of its kind dedicated to training the state's fire, law enforcement, and EMS responders on the technical skills necessary to perform water rescues in controlled conditions. This unique training facility occupies approximately seven acres of State Preparedness Training Center property in Oriskany and includes a three-acre pond, a concrete swift water channel, and an urban flood simulator to allow rescue personnel to train in flooded streets and buildings. The RapidBloc system allows complete flexibility to sculpt the whitewater for rescue training as well as provide the tools to vary the hydraulic flow conditions in both the Urban street and also the Low Head Dam simulator.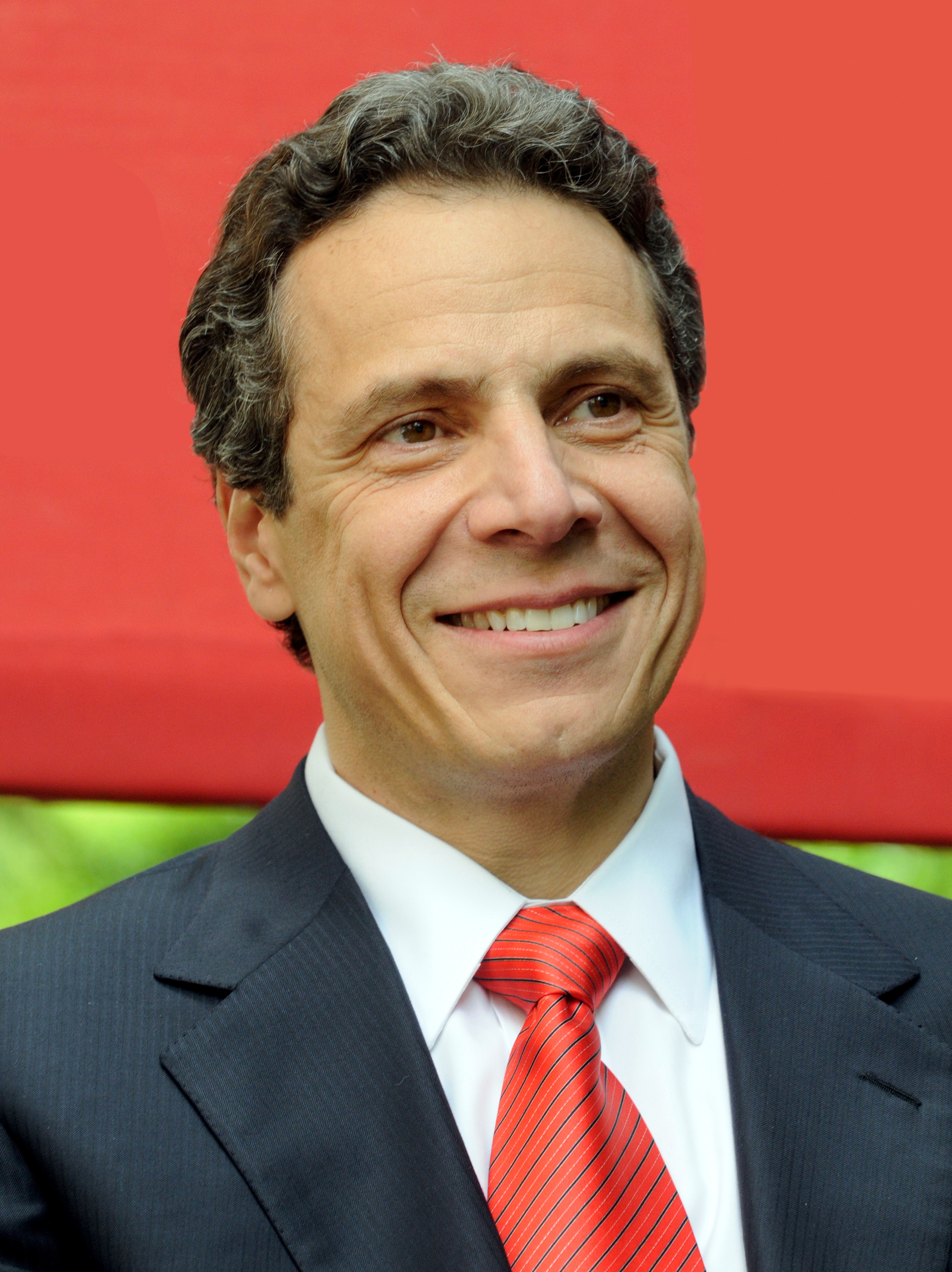 "

The completion of this advanced training centre is a major step forward in our efforts to ensure first responders across the state are equipped with the expertise needed to protect New York's communities," Governor Cuomo said. "As we prepare for the uncertainties of extreme weather, this unique facility will help provide the best training possible to keep New Yorkers safe."

— Governor Cuomo said